Are you moving during the pandemic?
If you answered yes, you are not alone. Believe it or not, many people are re-evaluating their living situations right now.
Covid-19 has completely upended our lives here in the US and while we are constantly defining our own new normal many of us are seeking new environments to aid the process. Some people need more space while others simply need a change of place. Whatever the reason for your move, preparing ahead of time is key to undertaking a safe and low stress move.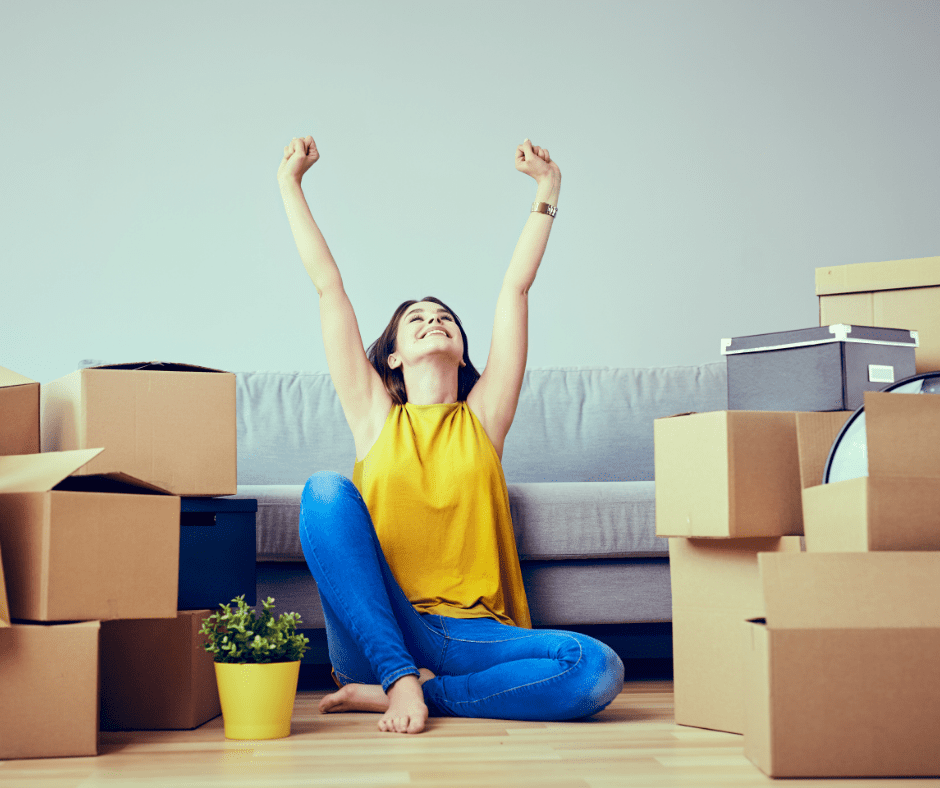 Here are our Top 10 Tips for Moving During the Coronavirus Pandemic:
1. Pack smartly. Separate the items you will need during the move from the items that you won't need for a while. That way, when the chaos of moving day commences, you will know exactly what needs to be packed first or last, and who handles what.
2. Using movers? Call them early. We are noticing that most moving companies would prefer their 1st walk through of you r home to be held via zoom, skype or facetime instead of in-person for social distancing purposes.
3. Anticipate needing extra time. Most people underestimate the amount of time packing, driving and sanitizing takes.
4. Using a storage facility? Reserve your storage unit ahead of time and ask about any contact-less procedures available. Here at Drop & Lock we take pride in creating a safe environment for our customers and employees. Digital lease? Check. Online payments? Check. No contact entry/exit available 24/7? Check. We are here to make your move as safe and easy as possible.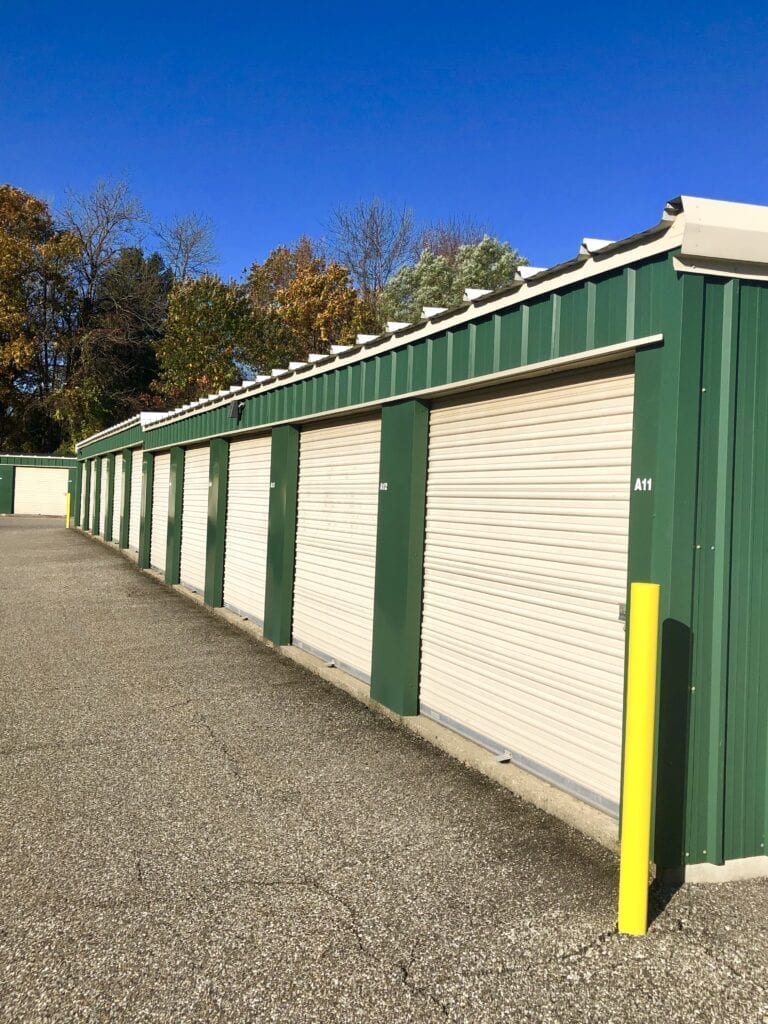 5. If you are moving long distance make a reservation for hotel accommodations before you arrive.
6. Buying boxes or moving supplies? If you are looking to purchase these in person remember that there may be limits on the number of people allowed in a store at any given time. Use boxes you have on hand or shop at a smaller store or storage facility for packing supplies in order to skip on wait time that larger stores may have.
7. Determine a list of best practices to use during any stop you make along the way. Mask? Wave instead of a handshake? Sanitizer after opening the car door? Deciding what your best practices are ahead of time eliminates decision fatigue and most importantly keeps you safe.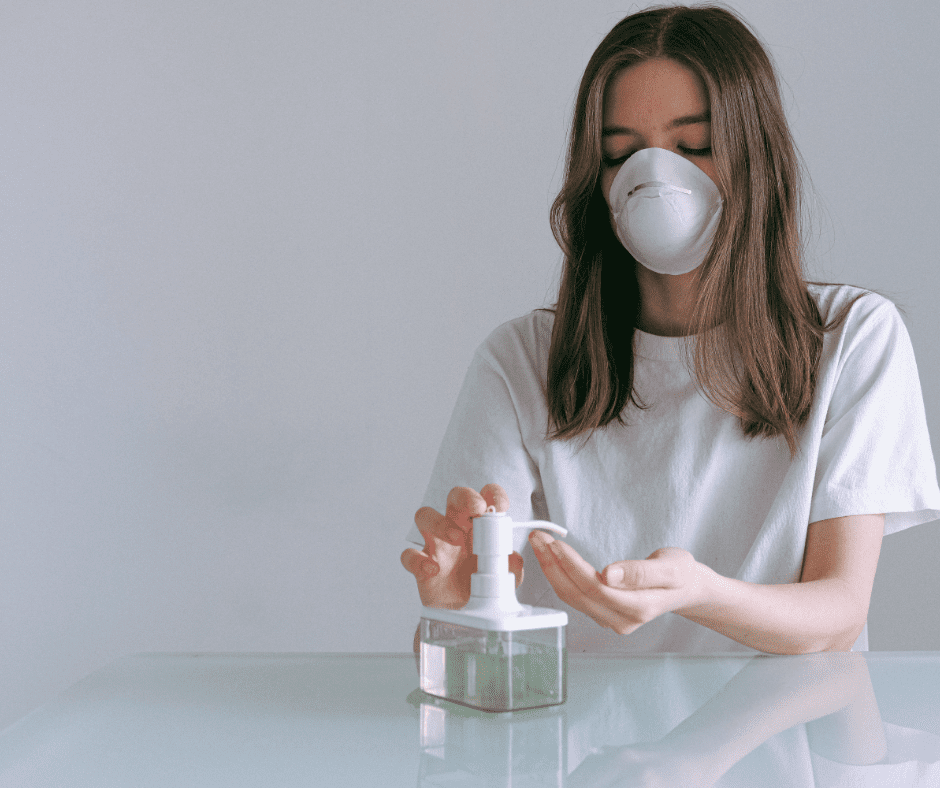 8. Don't be afraid to ask questions if you are using a service or company that is new to you. We have all had to update our procedures during the pandemic, so whether your question is about sanitation practices or store hours there is no such thing as a bad question.
9. Research any quarantine restrictions your destination state may ask you to implement upon arrival.
10. When in doubt, sanitize sanitize sanitize. Health and safety must be your number one priority so make sure to take extra precautions. Sanitizing, wearing a mask and wearing gloves are great ways to protect yourself and others. The CDC website is an excellent resource: https://www.cdc.gov/coronavirus/2019-ncov/index.html.
Thank you for reading!
-Sir Drop 'N Lock